Inflatable bounce houses are fantastic for letting some energy flow out. We also offer combination bouncers that have something like a basketball hoop or slide built right inside with a bounce space! We are experts in renting bounce houses, and we can accommodate any event.
Bounce houses have been a classic entertainment device for children across the nation. They have fun, bright colors, and and are an eye-catching addition to a birthday party or corporate event. The inflatable bounce houses allow children to have a lot of fun and have plenty of energy, while parents can have fun with their other adult friends.
Most inflatable bounce houses should be able to hold up to 4-8 kids at one time and children must first remove their shoes. A bounce house should not contain water unless it is specifically specified. We request that you do not permit sharp objects such as soap, toys, or even silly strings to be used in bounce houses.
Plus you will build wonderful memories for your children and they will be able to remember the fun day and experience far in the future. Most of our bounce houses feature an entry/exit ramp that is secure in the front of the house to ease the process of getting into and out. A safety net with an enclosed entrance and wall is among the security features that many bounce houses have.
You can be sure that your event is sure to be a huge success for both children and parents.
Arch Castle #1
from $120.00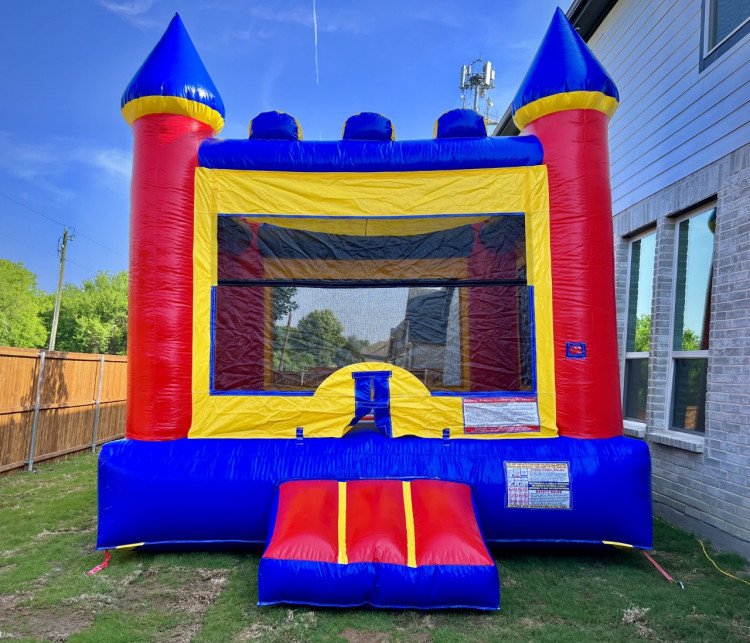 Castle Bounce House #5
from $120.00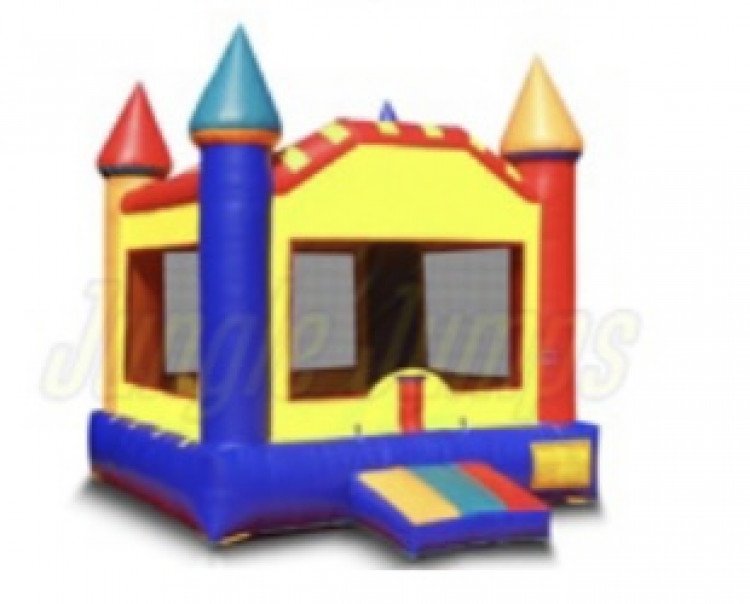 Colorful Moonwalk #2
from $120.00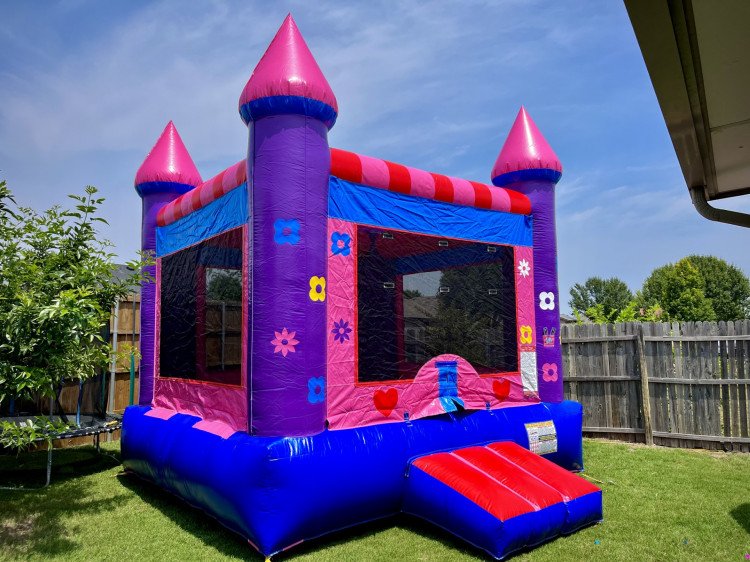 Pink Castle (dry)#3
from $120.00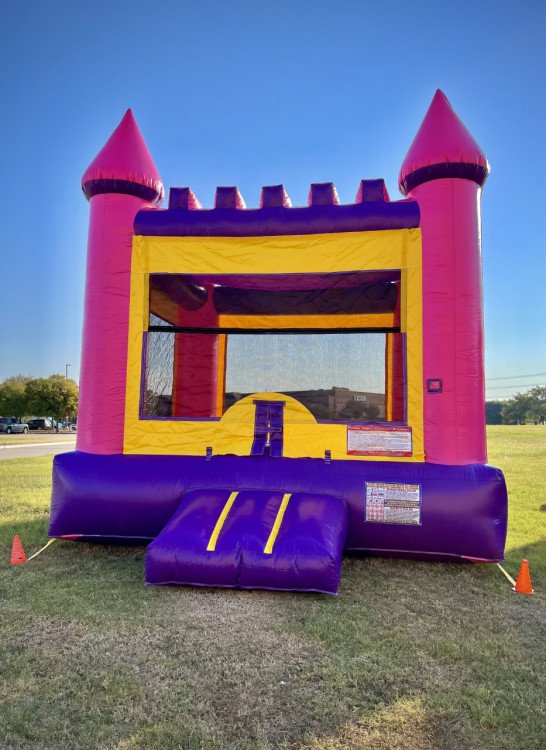 Princess Castle #4
from $120.00